The Most Innovative Prompt Engineering Company
The quality of prompt affects what you can achieve with various language models such as GPTs. Keytalk is an advanced prompt engineering solution built for AI transformation.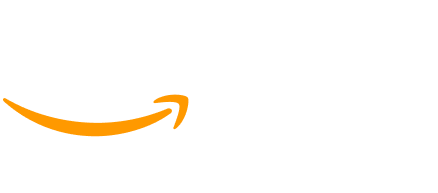 Transform Your Business with Semantic AI Prompts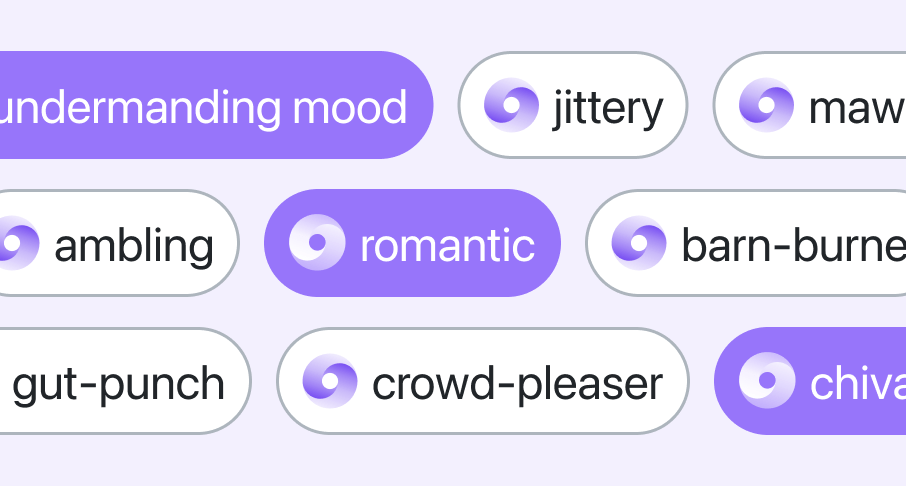 AI Prompt Generator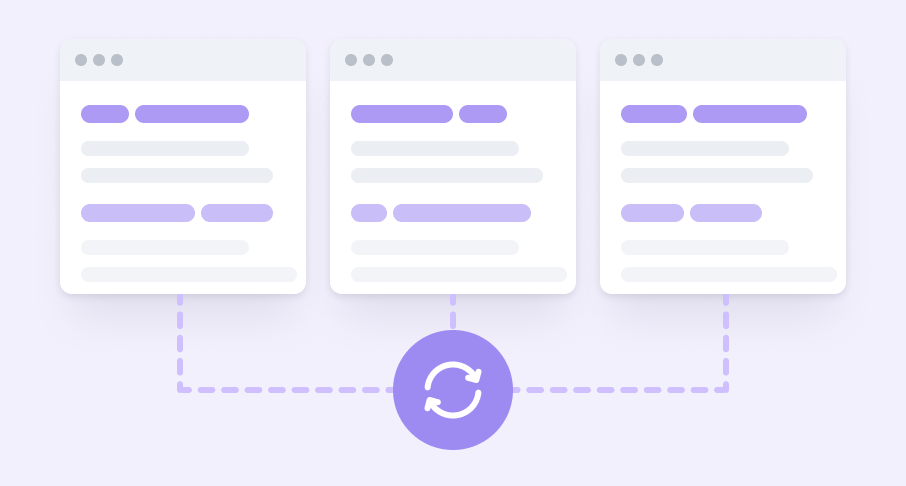 Semantic Search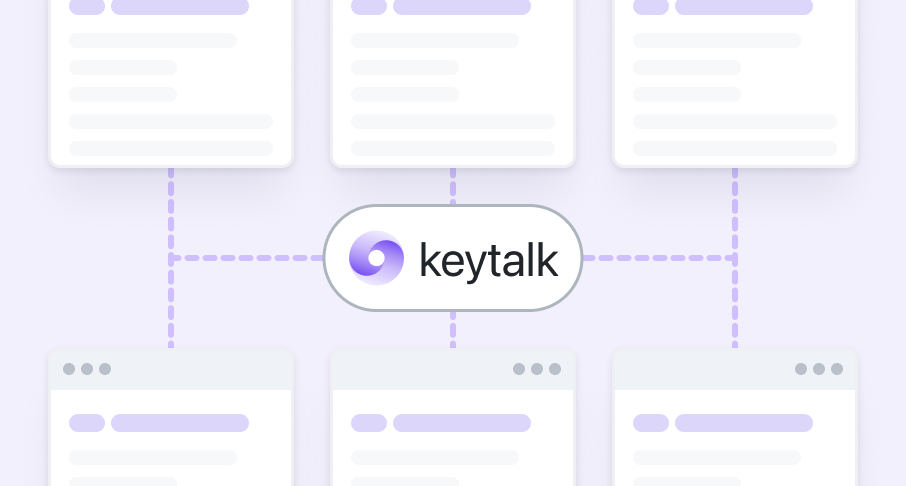 AI Recommendation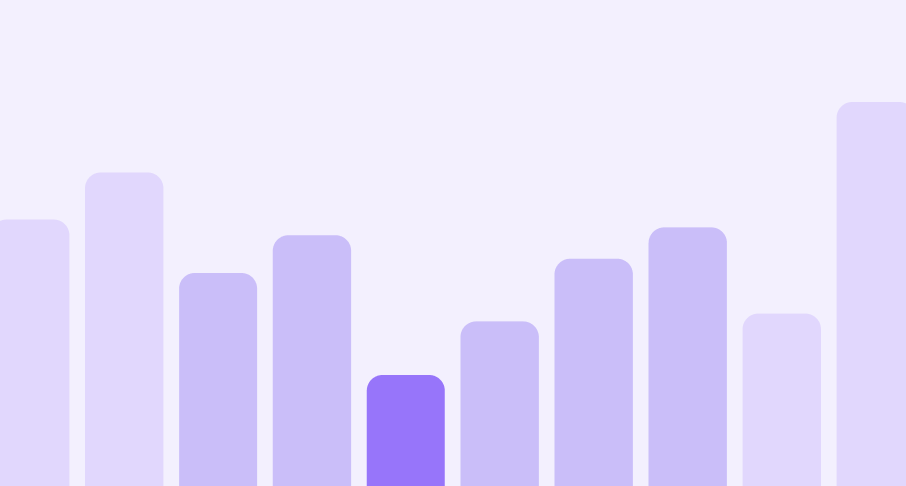 AI Monetization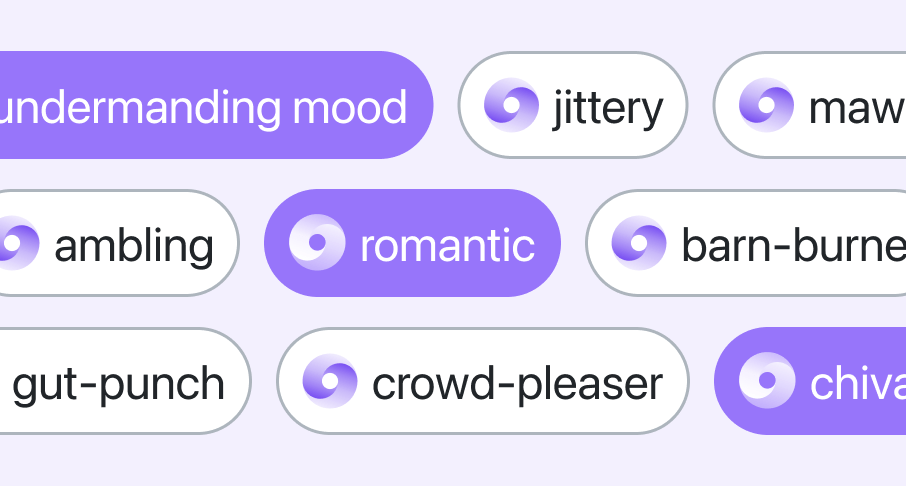 AI Prompt Generator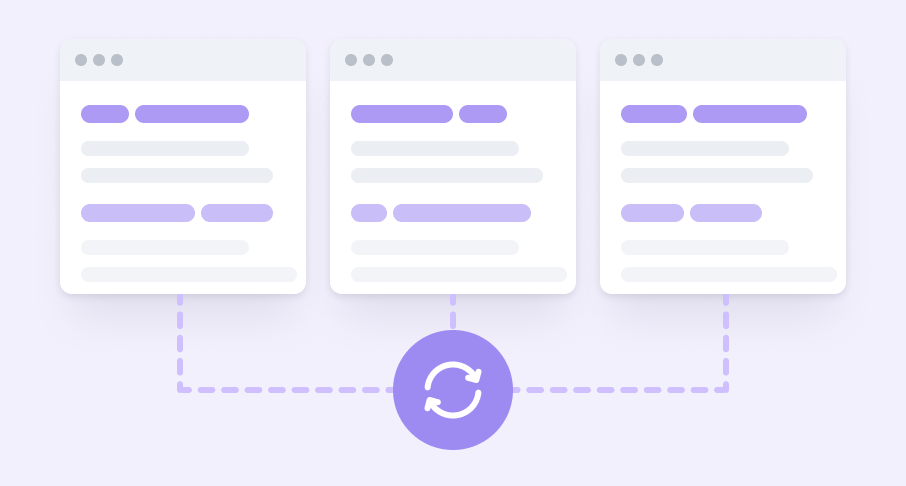 Semantic Search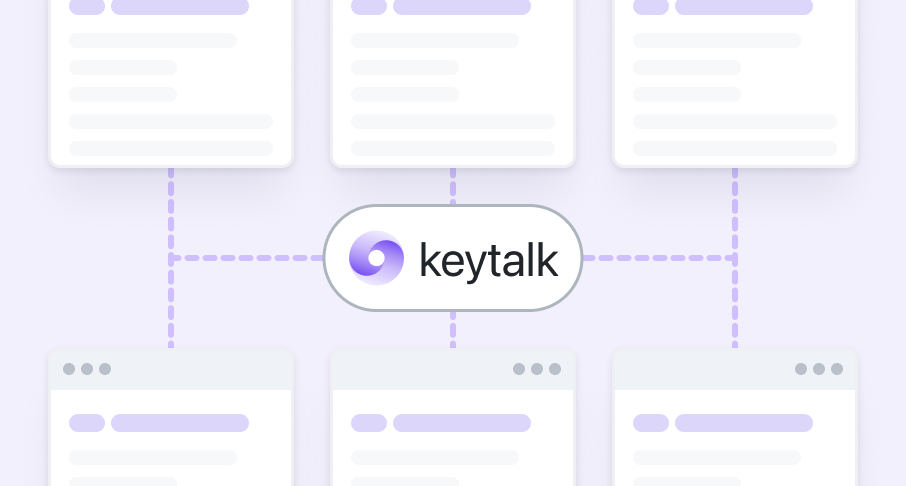 AI Recommendation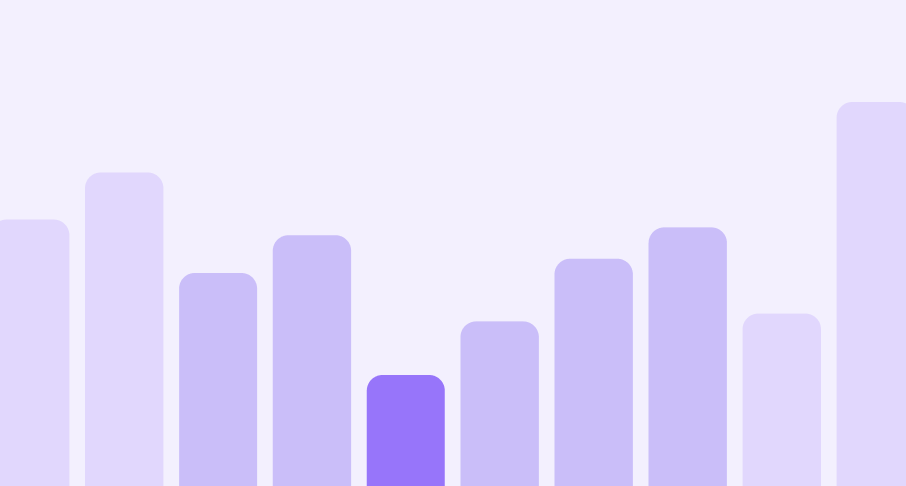 AI Monetization
Keytalk
Innovative, Non-binary Prompt
Keytalk is a context-aware form of natural language prompts designed to accelerate AI transformation for large-scale business operations. Use Keytalk Prompts to enhance Generative AI applications throughout your business operations and automate resource-heavy tasks.
Connect Keytalk Prompts
with your product or content database to enhance product search, recommendation, and discovery.

GPT-friendly Semantic AIOps to Maximize Efficiency
Our AI Transformation Suite delivers seamless AI operation across data management, model implementation, visualization, and updates. Process any machine data and unlock the power of automated operations.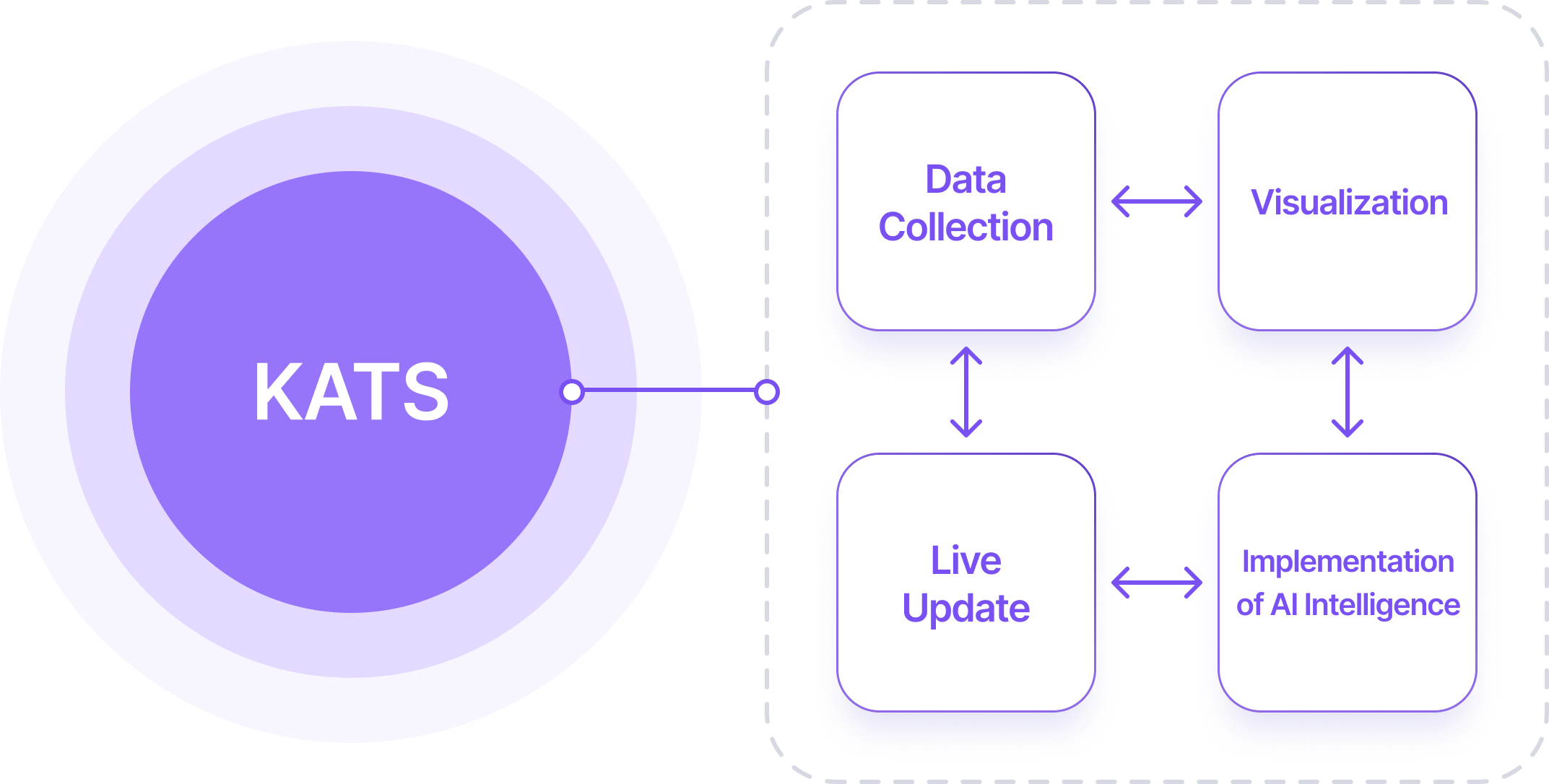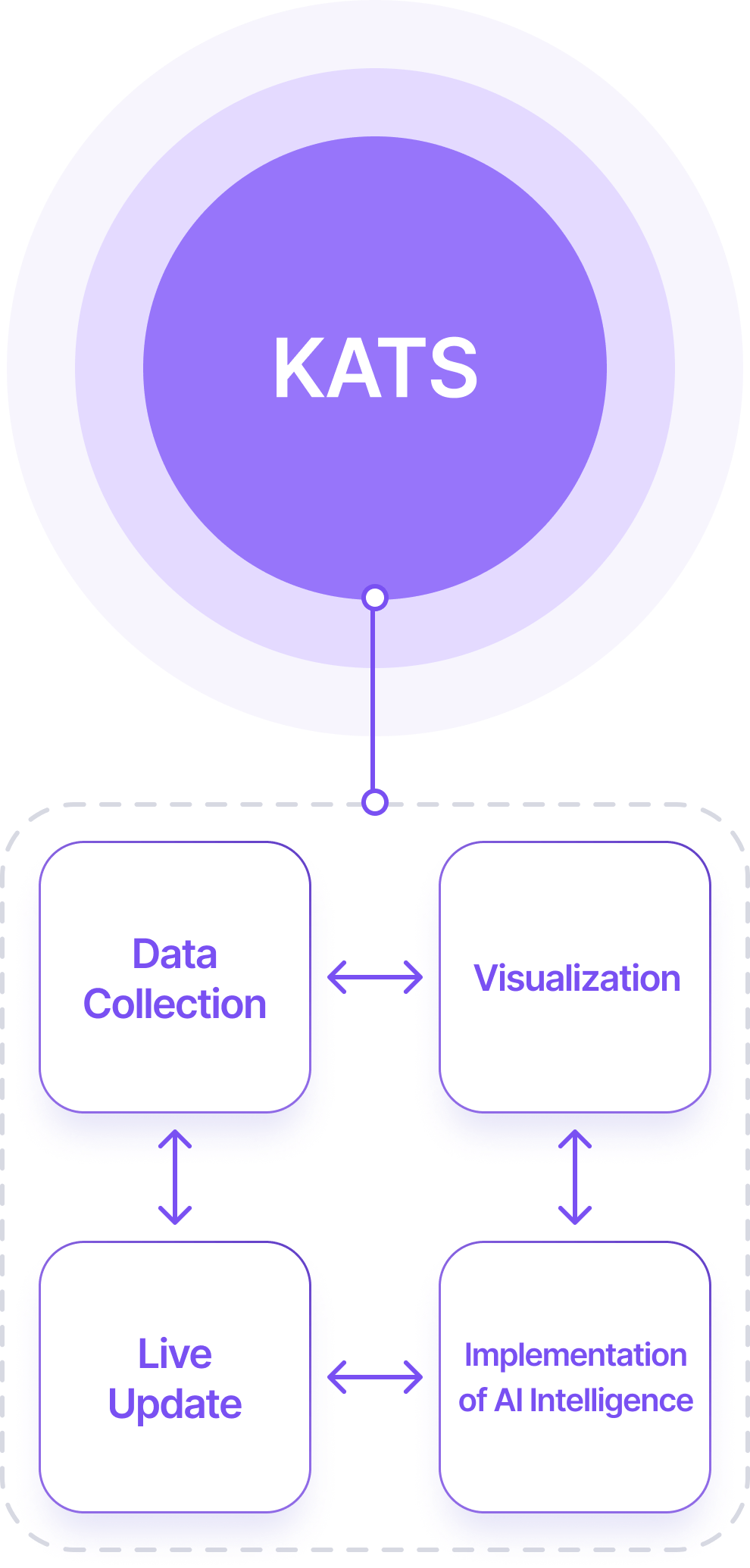 Accelerate
your time-to-market with our semantic AI prompts and service automation suite.
Lead
your industry with AI driven data transformation.
We Know Data & Machine Learning
Keytalk AI was founded in 2014 by a team of seasoned data scientists, engineers, and consultants with mission to make better business use of data and AI.
Our Team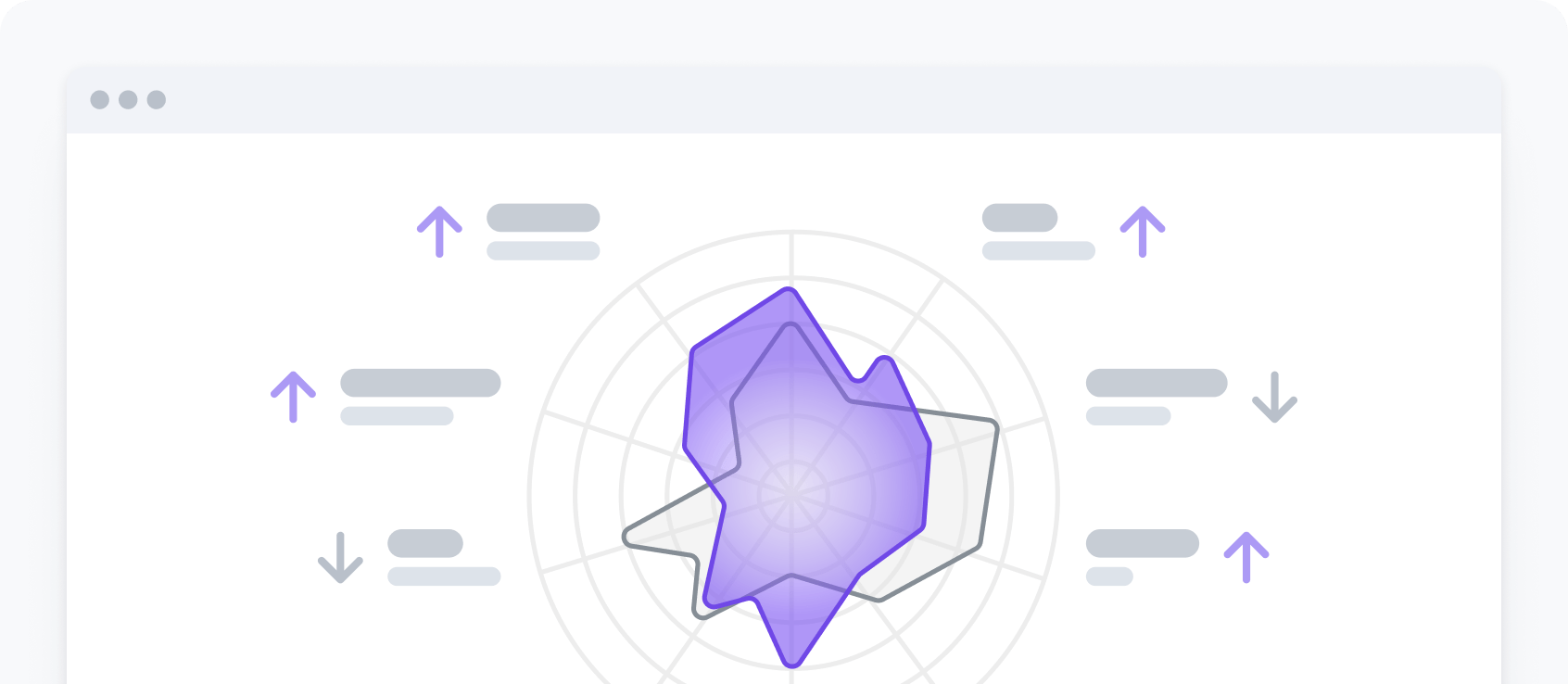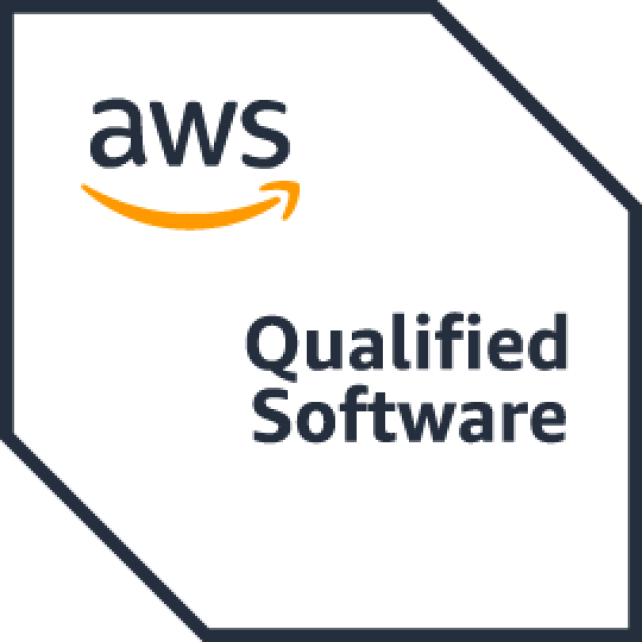 We Use Proven Technology
Keytalk AI has a strong IP portfolio for AI technology, with 34 patents and 89 patent applications across the world.
Our Patents
Trusted by Leading Brands Worldwide
Keytalk is core technology that provides next generation AI context-aware search and recommendations. Using keytalk delivers practical benefits in longtail search, enhanced personalization, and operational streamlining. Keytalk, an AI solution is the next step in understanding consumer perceptions and emotions beyond simple information. Implementing Keytalk into a business strategy can provide this actionable insight to help further engage customers and drive growth.
Keytalk can function individually as a unit of recommendation or be used to complement keywords in search engines and content-based or hybrid recommendation systems. Keytalk has created NLP models that have successfully been deployed in global industries and products such as: Movies, TV Shows, Beauty, Food & Beverage, Travel and more. The customized NLP model is trained on real-world data from diverse sources - enabling each Keytalks to accurately learn the contextual sentiment behind different phrases.
Keytalk can provide several benefits for improving the user experience without relying on user data, but it can also be easily integrated to enhance existing data. Listed as follows: - Context Aware Search: Enabling users' search experience to reflect the context of what their searching for results in better user engagement - Longtail Recommendation: Empowering users to discover and consume lesser-known products results to improved user retention. - Configurable Results: Adjusting search and recommendation results to accommodate specific business needs such as boosting promotional content through a web platform and curtailing workloads. - Search Reinforcement: Empowering users to search in different methods such as speech improves user satisfaction in content exploration. - Personalization: Cold-starting personalization with zero log data relieves privacy breach issues and improves business returns.
The following features can be provided in your Keytalk solution, depending on your choice of package. Please consult with our Sales team at
business@keytalkai.com
to see what package best fits your business needs, or for any questions in hand. Our features include: 1. Data Processing: Data Processing refers to all the necessary steps for creating and updating a NLP model for the Keytalk solution that suits your business needs. 2. Data Customization: Instead of a One-Size-Fits-All approach, we provide a custom-tailored solution to better meet the diverse business needs of our clients. 3. Data API: Our Data API includes 7 features and weekly updates (update terms can be adjusted) that you can build Keytalk modules and functions with. Keytalk AI offers Consulting to any businesses that need assistance in utilizing the API. 4. Keytalk Module (Consulting): We love to help our clients in achieving the most with our solutions. Keytalk AI offers consulting for building different types of Search functions such as voice search, implementing personalization, conducting user analysis, etc. 5. Keytalk Configurator: We offer an online solution that allows businesses to moderate results of Keytalk and facilitates transparency in the hidden layer of machine learning algorithms.
Personalization creates higher quality recommendations that respond to the specific needs and changing preferences of users, thus improving engagement and conversion.
Keytalk can be used to describe both contents and people, making it easier to recommend contents to users. The use of Keytalk also enhances recommendation accuracy and reduces cold-start problems for new users. We provide consultation on how to implement Keytalk to personalization algorithms.