Logo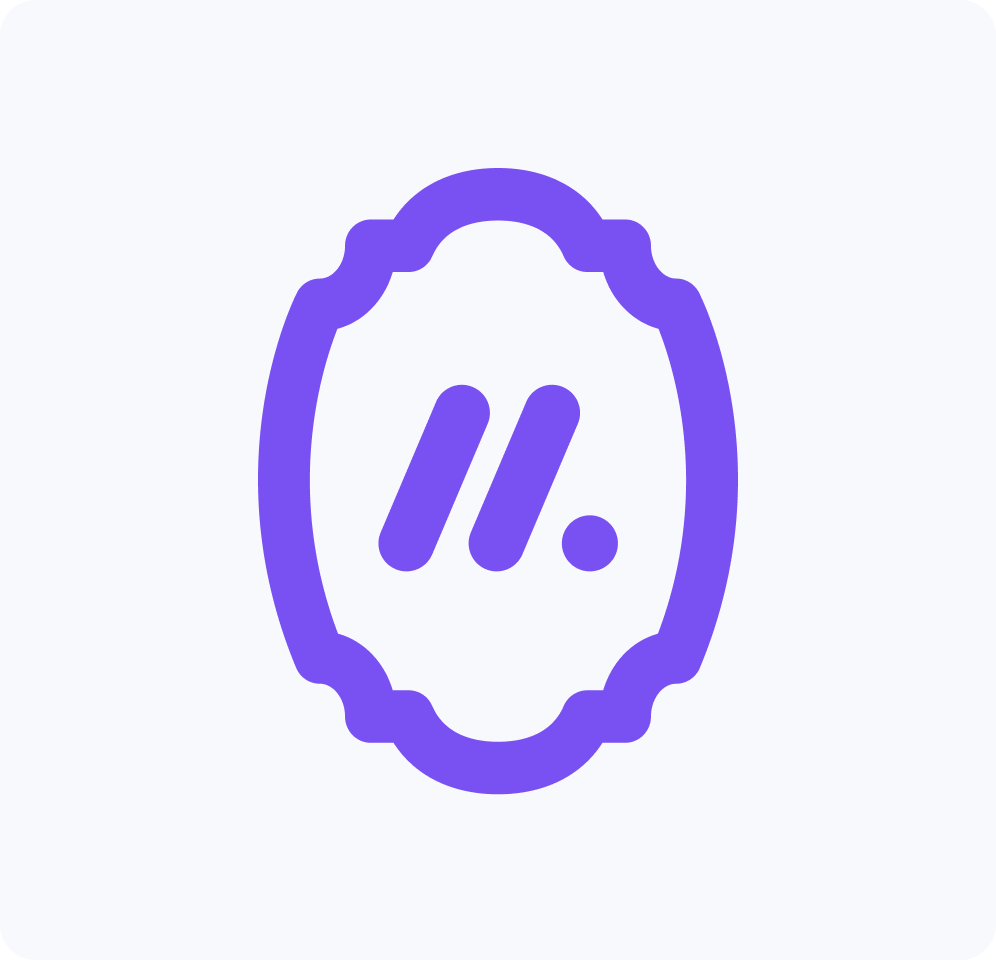 "Magic mirror on the wall,
who is the fairest one of all?"
The inspiration for the logo is the Magic Mirror from the fairytale

Snow White.

​​

In the story, the mirror was a magical object that possessed the power to reveal information on anything it was asked.
It knew the exact locations and
actions of Snow White and could tell who was the "fairest" in all the land.

Artificial intelligence is like the Magic Mirror in our lives today. Its "magical" powers can be interpreted as the functions of AI.
Like the Magic Mirror, AI technology provides people with useful information
through voice assistance, complex machine learning algorithms, GPS
tracking, and image recognition.​

At Mycelebs, we aim to create AI experiences as easy as talking to a Magic Mirror— but better.
Our solutions provide more than just specific information upon request.
They also personalize the user experience to cater to user preferences and needs just how they like it.​